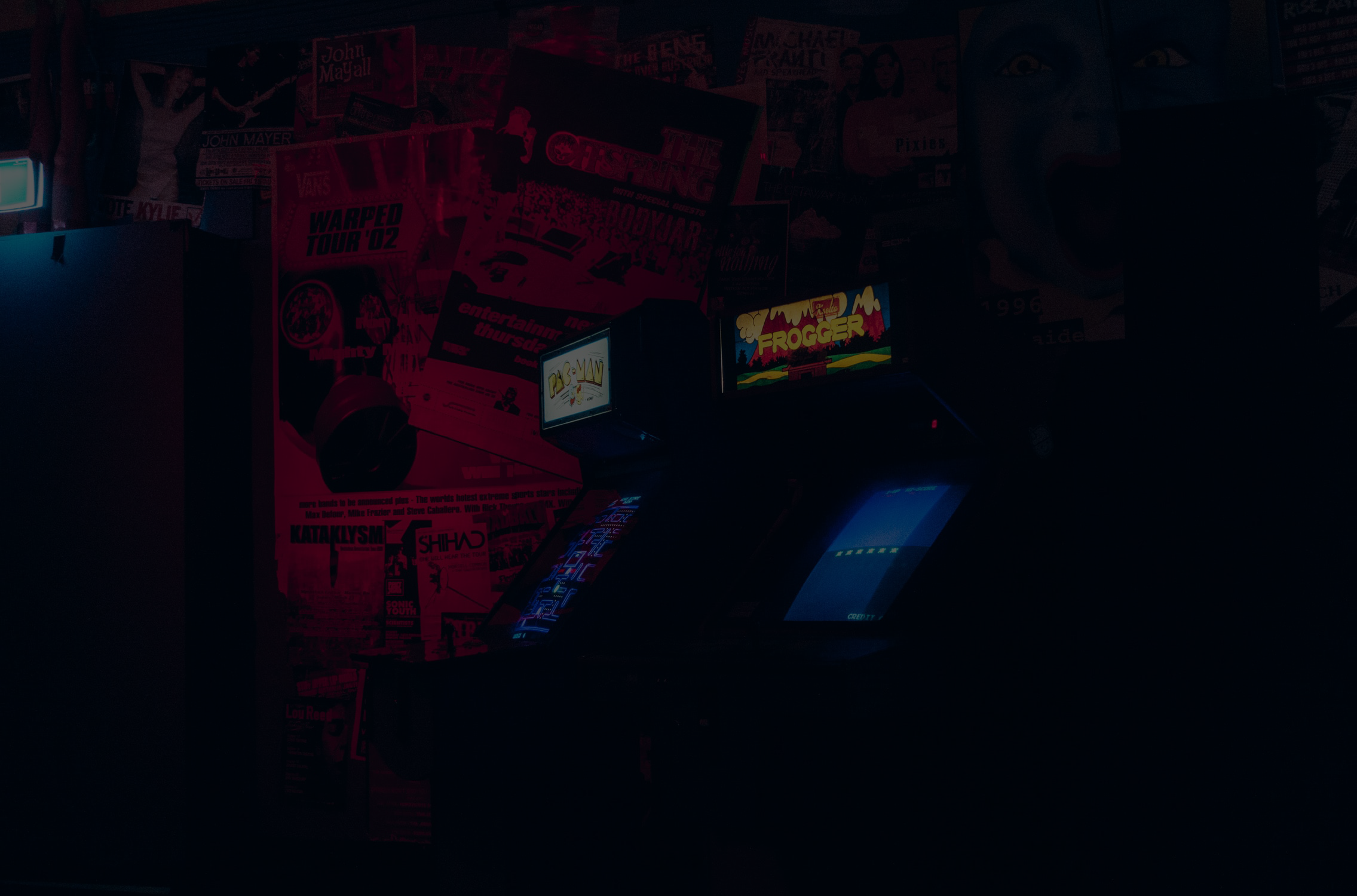 JUNIOR QA TESTER
Indium Play is recruiting Junior QA Testers on-site in Skopje
to join us on the journey to improve the games we play!

We are a team of hard-working and dedicated testers that strive for perfecting games together.
Every Junior QA Tester gets training for the appropriate position
Job description
As a QA Tester, you will be responsible for executing QA test coverage on a set of game features or sub-features within the development QA space as assigned by the QA Lead to help ensure the highest level of quality in our projects. You will serve, within a local QA team, as the primary QA support for the QA Team's current cycle, and help execute QA strategies.
Essential Tasks
Perform scripted or ad hoc all levels of testing to include functional, integration, end-to-end, and regression testing.
Enter and maintain bugs via our bug tracking system.
Provide well thought out and constructive game play feedback.
Able to work within a team and individually.
Additional tasks as assigned by the QA Lead.
What do we expect
Accurate and quick execution of manual test cases, and ad-hoc testing.
Respect a detailed system and integration level test procedures.
Experience in writing area and/or feature test specs.
The ability to work well with team members across multiple organization.
Strong oral and written English communication skills.
You'll probably enjoy working with us if you are
An avid gamer.
An excellent troubleshooter and problem solving skills.
Able to find root causes of issues efficiently and intelligently.
Restless when not learning something new or stretching yourself.
A detail-oriented person and you are able to follow procedures.
Curious and passionate, tech friendly.
Nice-to-Have Skills
Experience testing multiple platforms.
Ability to understand game systems and use that knowledge to create exploits.
Scripting or coding experience (C# preferred).
BS in Computer Science.
Practical info
To apply for this position please send your resume and motivation letter in English to jobs@indiumplay.com and we will get back to you as soon as possible.


Apply as soon as possible as we review applications continuously.